Waltrip High School


Class Of 1967

In Memory
Lyndal Chrisman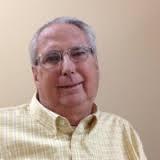 LYNDAL CHRISMAN
Born - March 1,1949
Died - Nov 1, 2016
I am sad to report Lyndal Chrisman passed away on Tuesday of this week. This is the imformation I have received and also was able to obtain from social media. Please keep his wife Barbara, their children, and his brother Darrell and their families in your heart, your thoughts, and your prayers in the days to come as he will surely be missed. Feel free to add comments of your own.... When I obtain a copy of his obiturary, I will share that as well. Thank you to those who helped me with this info.
Pat Clooney King
Service is scheduled for:
West University Baptist Church
6218 Auden St.
Houston, TX 77005
Saturday, November 5, 2016 at 10:00 a.m.
"He has had at least 18 months of complications from Kidney failure and a heart procedure required before a kidney transplant. He fought hard, but his lungs kept collapsing, leaving him weak." Marcia Avery
From Facebook:
Mary McLarty
November 1 at 7:05am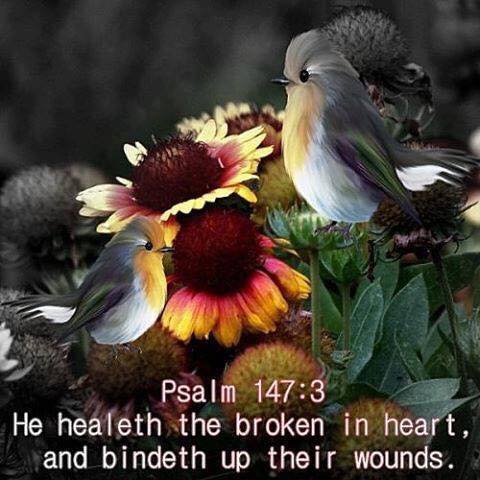 How fitting that today's Open Windows Devotional is titled "Fighting The Good Fight". Our precious friend, Lyndal Chrisman, surely did just that! Today he is in the presence of Jesus hearing, "Well done my good and faithful servant!" Lyndal has struggled with life for a long time now, but he kept his faith strong and witnessed to any he could throughout his illness. Praise God for a life well lived.
Paul was facing his own death when he wrote these words to Timothy.
2 Timothy 4:7 "I have fought a good fight, I have finished my course, I have kept the faith."
Paul did not let his daily battles be an excuse for withdrawing from the race. My prayer is that we will be able to say the same when our time comes to "promote" to our heavenly home.
From Linked In:
January 2016 – Present (11 months)
My email is now lbchrisman@gmail; same cell and home phone numbers. Very thankful for the 40+ years of my career in the oil patch. Great people and experiences. Grateful for this new season. We'll see how long it lasts! Keep in touch!

April 2005 – December 2015 (10 years 9 months)
Responsible for purchases of equipment and tubulars for drilling program that includes Texas, Arkansas, Oklahoma, Louisiana Colorado, Montana, Pennsylvania.
March 1981 – October 1984 (3 years 8 months)
Purchased Equipment and Tubulars for onshore and offshore drilling operations
November 1979 – March 1981 (1 year 5 months)
Purchased Equipment and Tubulars for Domestic drilling