Waltrip High School


Class Of 1967

Ribbon Cutting 2017
These are photos from the Ribbon Cutting Event at Waltrip was held on Friday, Oct 20, 2017.
SPECIAL THANKS to Joyce Bayersdorfer & Jeanne Spencer Adams (both Waltrip Class of '65) and Donna Gee for the use of some of their photos as well.
PLEASE ENJOY!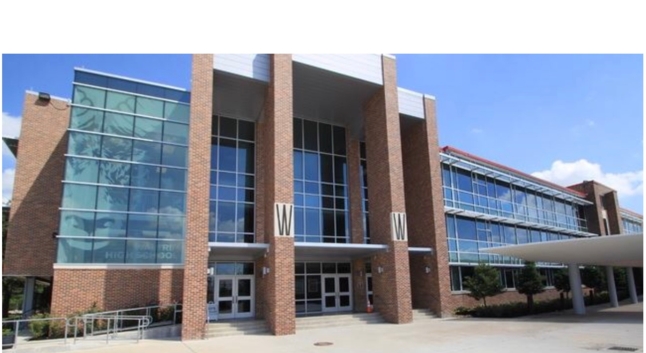 These are photos from the RIBBON CUTTING EVENT of the NEW WALTRIP CAMPUS held at the school on October 20, 2017.
Special thanks to Joyce Bayersdorfer and Jeanne Spencer Adams - Class of '65 for the use of some of their photos