Waltrip High School


Class Of 1967



Not a member?
JOIN HERE
Find and click on your name.

UPCOMING BIRTHDAYS

Show More
WELCOME TO THE
WALTRIP CLASS of '67 WEBSITE
(created June 8, 2009 Pat Clooney King - ADMIN)
$ NEWS $ (Updated Feb 8, 2017)

Announcing: "50 Shades of Red and Gray!" 50th Reunion

We now have PayPal for your convenience. For those of you who have a PayPal account, you may use a credit card to pay for your June 3rd 50th Reunion ticket. Simply use this link, www.paypal.me/LibbeyScheible, and insert the payment amount $45.00 or $90.00.
Please note that the link will take you to Libbey's PayPal account which uses her first name, Olivia, and not her nickname. Not to worry, the credit card payment will arrive in the correct account. If you have questions, please feel free to give her a call on 512 415-5241.
Reminder:
R.S.V.P. to Libbey Hilliard Scheible at libbeyscheible@gmail.com OR call her at 512 415-5241.
Mailing address if you prefer to send a check:
Libbey Scheible
P.O. Box 1617
Marble Falls, TX 78654
"50 Shades of Red and Gray"
will be June 2-4, 2017 at the Crowne Plaza Hotel - Brookhollow (290 @ Pinemont)
MAKE PLANS TO ATTEND!!
Tickets are $45 each in advance or $60 at the door for the Sat June 3, 2017 Event
Ticket info Libbey Hilliard Scheible libbeyscheible@gmail.com
512 415-5241
All other event details Ann Bommarito Armstrong tpa1027@aol.com
home 512 259-4357
cell 512 656-9256


​PLEASE KEEP YOUR INFO UPDATED!!
THIS IS ALL WE HAVE!!
IS YOUR EMAIL ADDRESS CORRECT??
2017 will be our Big 50th ANNIVERSARY EVENT!!!​

PLEASE HELP US FIND OUR MISSING CLASSMATES!

​PLEASE "LIKE" US ON FACEBOOK AT:

WALTRIP HIGH SCHOOL CLASS OF 1967

SO OUR FRIENDS CAN FIND US!
​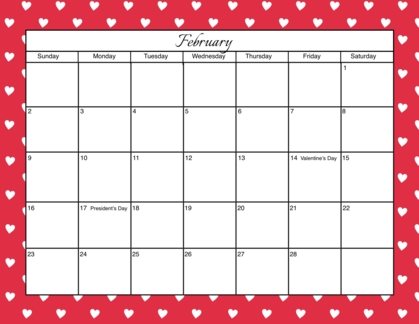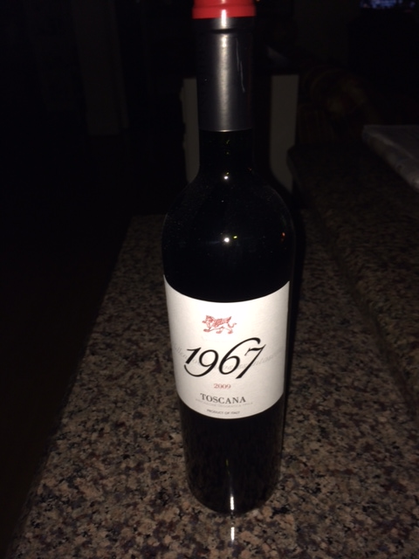 PLEASE "CLICK" on the LINK BELOW to see

some of our "old" Favorite Movie Theatres.

Use "View Album" OR "Play Slideshow" below.

Thank you, Ric Ball!

YOU ARE INVITED TO VIEW RIC BALL'S Photo Album
CLICK on the link below:
1965-12-01 Movie Theaters & Opera Houses
Houston -
Jan 1, 1970
by Ric Ball
Great "date" locations in the '60s

If you have photos we can use, please e-ml them to pk6780@swbell.net
FYI - CLICK on "HISTORY & TRIVIA" (on the left side of this page)
to see a list of some of our MOST FAMOUS CLASSMATES.
Click here: 1967 JuKeBoX to hear songs & see which celebrities were BORN in 1967!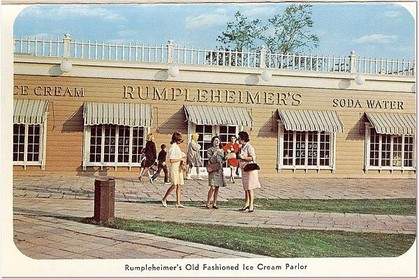 Remember Rumpleheimer's Ice Cream (above) AND
2-K'S RESTAURANT
at Westbury Square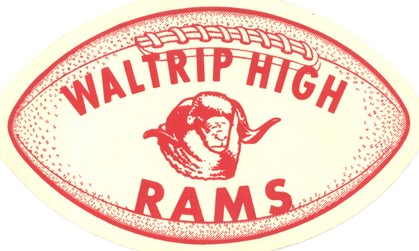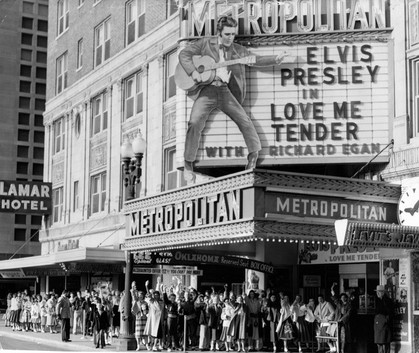 METROPOLITAN THEATRE - Downtown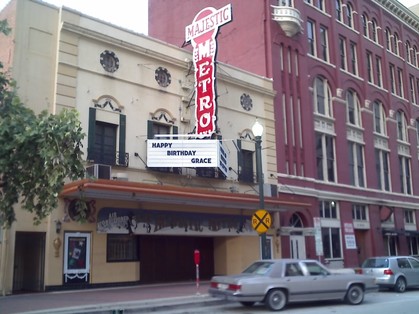 MAJESTIC THEATRE - Downtown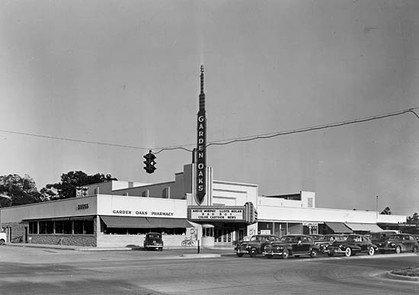 GARDEN OAKS THEATRE on Shepherd Dr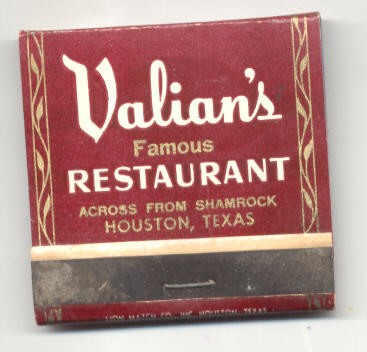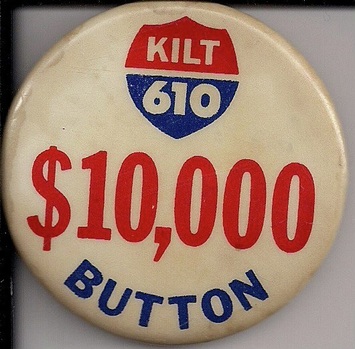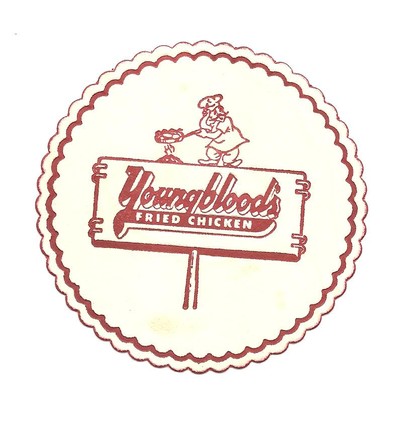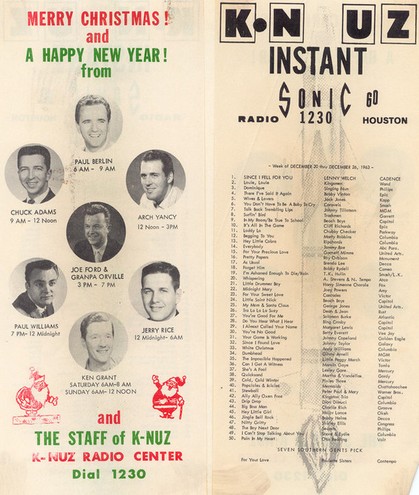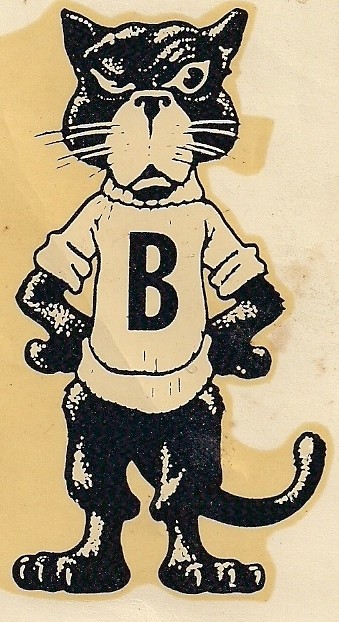 BLACK (JR HIGH) PANTHERS