Waltrip High School


Class Of 1967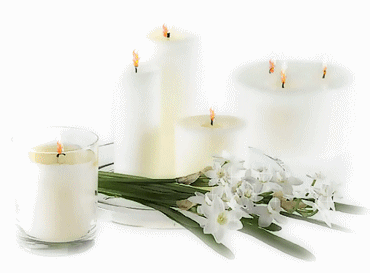 IF YOU WISH TO SEE THE YEARBOOK PHOTO OF THESE CLASSMATES, BE SURE TO CHECK THE BLOCK BELOW FOR YEARBOOK PHOTO TO BE DISPLAYED. YOU MUST CHECK IT EVERY TIME YOU ACCESS THIS PAGE.
ALSO - BE SURE TO CHECK AT THE BOTTOM OF EACH PROFILE TO SEE IF THE CLASSMATE REGISTERED ON THIS SITE. FOR EXAMPLE, JACK MOORE POSTED GREAT PHOTOS WHEN HE REGISTERED AND WE CAN STILL SEE THEM BY SELECTING HIS PROFILE AT THE END OF HIS SECTION. THANKS. PAT
If you are aware of a Classmate who should be added to this page please let us know.